IBN-E-SINA TIBBIYA COLLEGE
Beenapara, Saraimeer Azamgarh 
IBN-E-SINA TIBBIYA COLLEGE
Beenapara, Saraimeer Azamgarh 
IBN-E-SINA TIBBIYA COLLEGE
Beenapara, Saraimeer Azamgarh 
IBN-E-SINA TIBBIYA COLLEGE
Beenapara, Saraimeer Azamgarh 
INTRODUCTION : 
IBN-E-SINA TIBBIAY COLLEGE & HOSPITAL , recognized by the Central Council of Indian Medicine and affiliated to V.B.S Purvanchal University Jaunpur, is a well known minority institution imparting education in Unani Medicine and Surgery. It conducts Kamil-e-Tib-o-Jarahat, B.U.M.S.  course as prescribed by the C.C.I.M. IBN-E-SINA TIBBIAY COLLEGE & HOSPITAL is open to all irrespective of caste, creed, colour or sex and draws students form all corners of the country.
IBN-E-SINA UG FEE STRUCTURE : 150000/-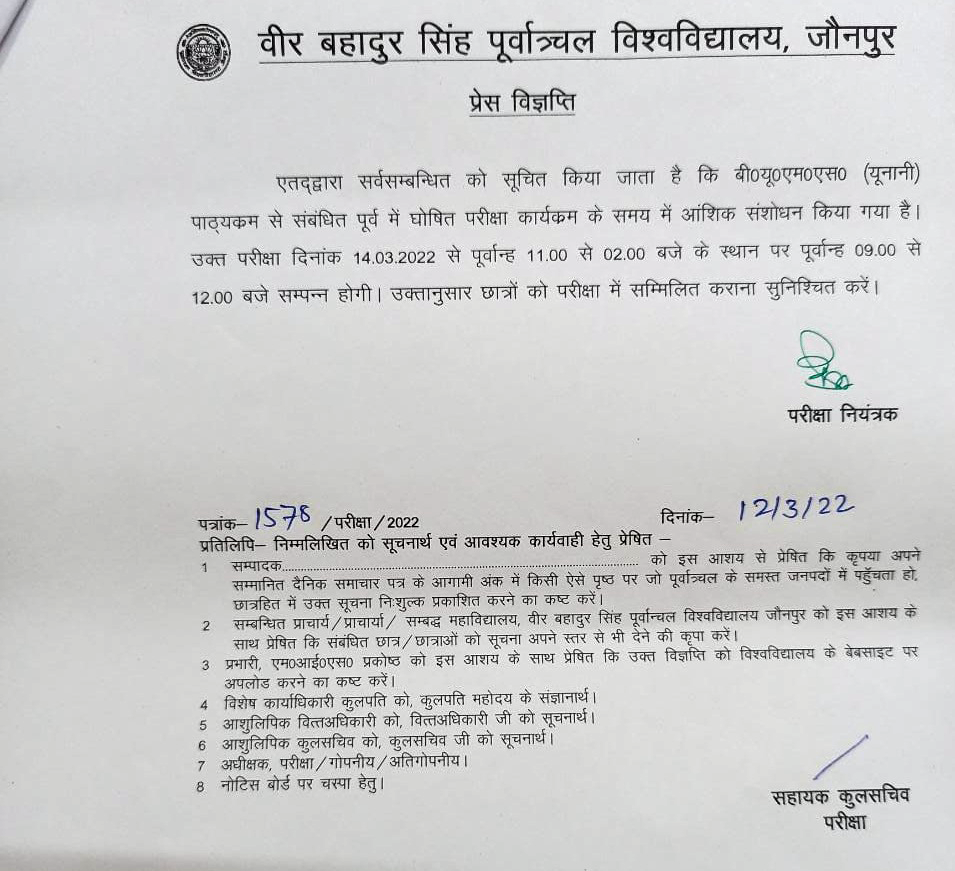 IBN-E-SINA TIBBIYA COLLEGE

 :
The Village Beenapara is situated on the bank of River kunwar at a distance of 4 kms. North of Saraimir town of Distt. Azamgarh (U.P.) & Here in 1971 a registered educational society (Regd. No. 1678/1970-71 ) namely Minority Educational Society came into being with the sole object to extend educational facilities whether technical or non-technical to the Muslim-Minority Community specially living in vicinity. In consonance with this Object Ibn-e-Sina Tibbiya College was established in 1980 by the society at the time of 1000th anniversary of great Muslim Scholar Sheikh-ur-Rais Ibn-e-Sina (980 A.D.) having regard to his Tibbi education and invaluable services rendered to the Case of Promoting the Greeko-Arab Medicine Later the foundation stone of the College building and its hostel was laid on 25th January 1981. It's matter of great pleasure and proud that Central Council of Indian Medicine has recognized the college for its Kamil-E-Tib-O-Jarahat ( B.U.M.S ) Degree Course and V.B.S.P University, Jaunpur has granted affiliation for examination and award of Degree with the approval of U.P. Government.